Company Directory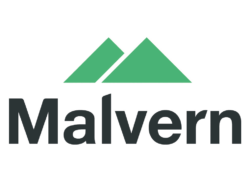 Malvern Panalytical's scientific measurement instruments are used by the pharmaceutical industry to confirm the identity, activity, molecular conformation, morphological properties, solid form and stability of APIs and excipients. There are many applications in drug delivery.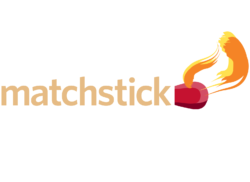 Matchstick is speciality consultancy focused on pre-concept and concept stage development of combination products including medical devices, patient support and engagement programmes, training and lifecycle strategies. The company has a strong focus on drug delivery devices.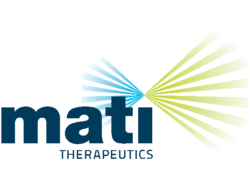 Mati Therapeutics is developing its Punctal Plug Delivery System, a minimally invasive technology that can be used to introduce a variety of therapeutic agents to the eye through controlled, sustained release to the tear film. Initial target indications are glaucoma and ocular hypertension.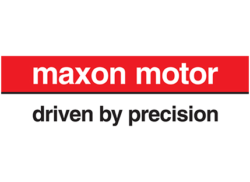 maxon motor provides high-precision motors across a range of industries. Its motors can be used to drive various drug delivery systems, including insulin pumps. The company is working on the next generation of drive solutions for drug delivery, including for syringes and needle-free solutions.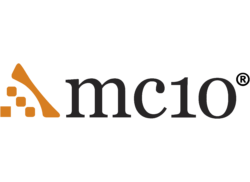 MC10 develops wearable products using ultra-thin, flexible body-worn sensors, with advanced analytics to gain health insights from physiological data. Its products have potential in drug delivery directly and also in the monitoring and gathering of data in conjunction with connected delivery systems.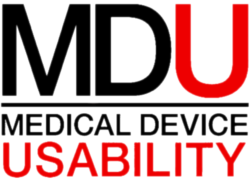 Medical Device Usability (MDU), a consultancy specialising in usability and human factors for medical devices, performed formative and summative human factors studies for global pharma, medical device and diagnostics clients. MDU was acquired by UL in 2018.
This company is inactive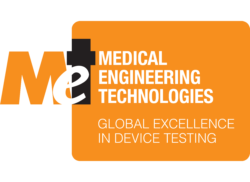 Medical Engineering Technologies specialises in medical device and packaging testing, including drug delivery devices such as autoinjectors. MET is equipped for performance testing, chemical analyses and sterile barrier verification, and with accreditation to ISO 17025.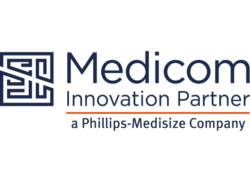 Medicom Innovation Partner was acquired by Phillips-Medisize in 2016, and fully integrated. It developed connectivity services including for injectable, inhalable and oral drugs and provided development and pilot/low-volume production services focused on rare diseases and orphan drugs.
This company is inactive MedPharm operates a hybrid business model, with a CRO business focusing on pharmaceutical development and a patent portfolio of topical and transdermal delivery systems. Its expertise is in topical (skin, nail, eye, nose, lungs and other mucosal membranes) and transdermal products.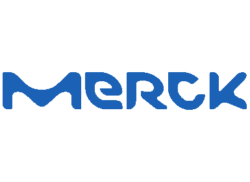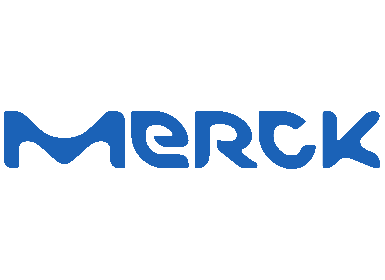 Merck Group is a global science and technology company. In the healthcare sector, the company has a broad range of interests, including specialty pharma and biopharma research and development, and a major software design centre for connected drug delivery devices.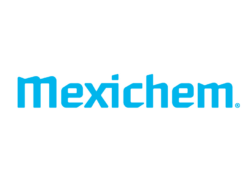 Mexichem Fluor, a division of the multinational chemical company, Mexichem, is one of the largest developers, manufacturers and suppliers of fluorochemicals in the world. Its hydrofluoroalkanes (HFAs) are used as propellants in 80% of all metered-dose inhalers.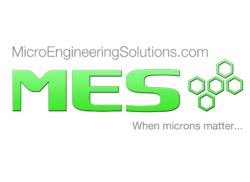 Micro Engineering Solutions is a micro device product development and design service provider to medical and drug delivery device OEMs. The company offers vertically integrated micro fabrication, clinical knowledge, and scalable design and risk mitigation plans from product concept to high-volume.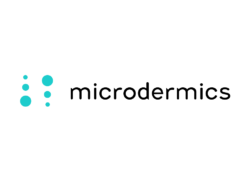 Microdermics  is developing and commercialising a novel hollow microneedle platform, which has applications  both in bio-sensing and intradermal drug delivery. The technology is intended to provide minimally invasive precise and easy access to the skin.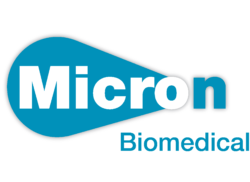 Micron Biomedical is developing a proprietary applicator-free dissolving microneedle patch technology to enable products with enhanced therapeutic efficacy (including vaccines with enhanced immunogenicity), simplified logistics and improved patient compliance.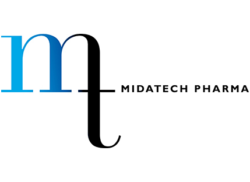 Midatech Pharma develops and commercialises products in oncology and other therapeutic areas, based on its two platform technologies - a drug-conjugate targeting technology and a micro-encapsulation technology for prolonged release - that can be used alone or in combination.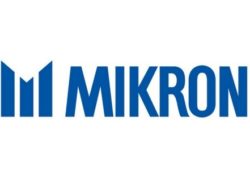 Mikron Automation provides scalable and customised assembly systems across numerous industry sectors. Within medtech and pharma, it serves both the parenteral and inhalation delivery device categories, from proof of principle through clinical pilot lines to fully automated solutions.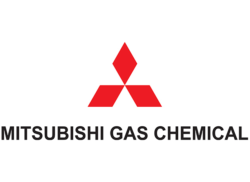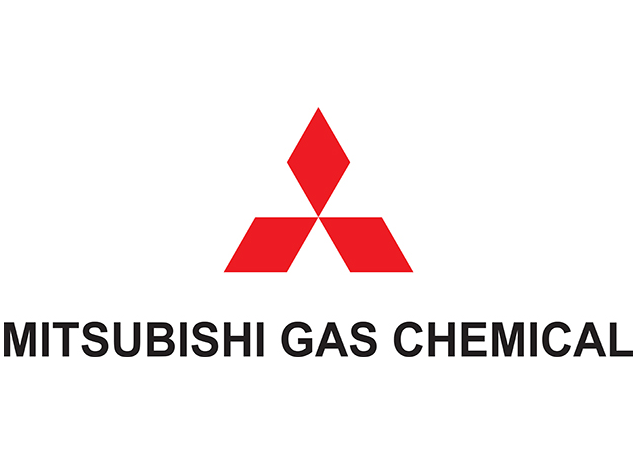 MGC is a major chemical products manufacturer operating across a wide range of industries. In the field of drug delivery, the company's Advanced Business Development Division has developed OXYCAPT™ Vial & Syringe from a novel polymer, as an alternative to glass primary packaging.
See what ondrugdelivery's readers and contributors think