Company Directory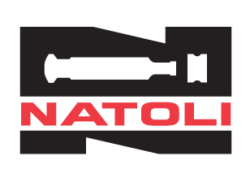 Natoli Engineering Company specialises in tablet-press tooling manufacturing, also providing presses and replacement parts. The company is a major industrial supplier and has more than 40 years experience. Its Scientific and Metallurgy divisions provide testing and analysis services.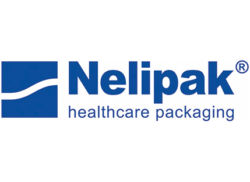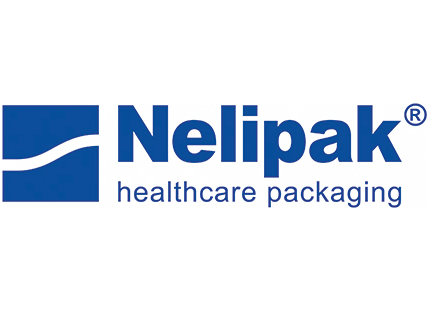 Nelipak Healthcare provides custom designed thermoformed packaging for the medical device and pharmaceutical industries. Its drug delivery-related offering includes robotic handling tray solutions for applications such as dry-powder inhalers, autoinjectors and prefilled syringes.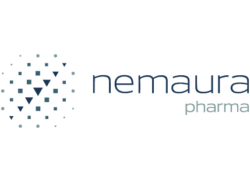 Nemaura focuses on drug delivery through the skin and, in addition to its Micro-Patch microneedle solid dose delivery system, has programmes involving topical gels, transdermal patches, simple injectable drugs for SC, IM and ID delivery using liquid micro-injectors, and complex injectables.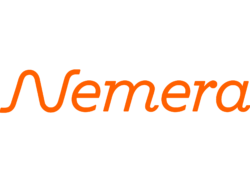 Nemera designs, develops and manufactures parenteral (passive safety devices autoinjectors, pens, and implanters), nasal, buccal, auricular, ophthalmic, pulmonary, dermal and transdermal drug delivery devices for the pharmaceutical, biotechnology and generics industries. In the area of drug delivery, New Directions Technology Consulting is the exclusive market developer for the mMed patent portfolio. Medication telemanagement systems based on the portfolio can be used to develop innovative health and wellness programmes.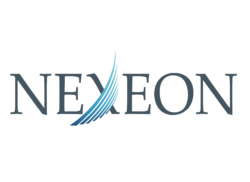 Nexeon MedSystems is a bioelectronics company developing active medical devices. It has a diversified portfolio of products for treating patients with chronic medical conditions including cardiovascular disease. Its team has track records of successfully developing and commercialising new technologies.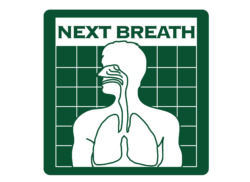 Next Breath specialises in inhalation and nasal spray development, testing and regulatory strategy and also extended its offering in 2018 to include injectables. It provides product development solutions from formulation and CMC support, to finished batch release and post approval stability to regulatory agencies.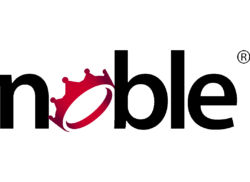 Noble supplies onboarding and training devices, such as mechanical and smart, error correcting autoinjectors, prefilled syringes, on body injectors, pulmonary delivery devices, angle aid tools, auditory packaging and other multisensory solutions, to pharma and biotech clients.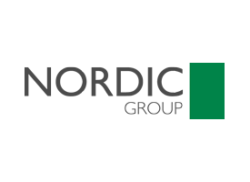 Nordic Group is a privately owned pan-European pharmaceutical company that focuses on the development and commercialisation of niche hospital and orphan products for to unmet medical needs. Nordic both develops products in-house and works with partner products acquired during development.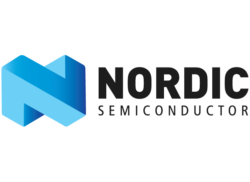 Nordic Semiconductor is a semiconductor company specialising in ultra-low power and low power wireless communication and is a member of the Bluetooth Special Interest Group. There are numerous applications of its wireless communication products in the field of connected drug delivery.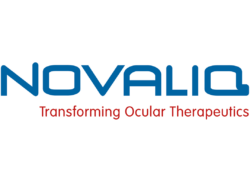 Novaliq is a German ophthaltmic pharmaceutical company. The company's products are centred on its proprietary water-free technology, EyeSol® for topical ocular drug delivery. Novaliq is focused on developing the technology for use in treatments for dry eye disease.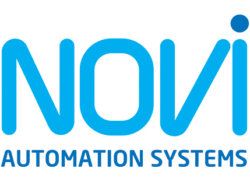 Novi Systems was acquired by Copley Scientific in 2019. Novi Systems designed, developed and manufactured automated systems that helped test inhalers. The company provided both bespoke design services and a range of standard solutions including its flagship product, Ictus.
This company is inactive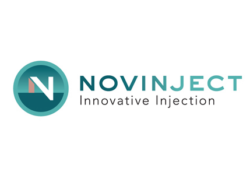 NovInject is a spin out company from the Université Libre de Bruxelles Bio-, Electro-, and Mechanical Systems (BEAMS) department, commercialising an innovative approach to injection by the intradermal route, where administrating through the skin means bypassing the skin protective layers.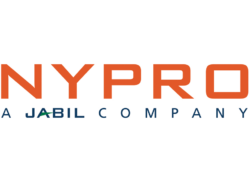 Acquired by Jabil, a US-based global product and manufacturing services company, in 2013, Nypro serves as Jabil's medical device, diagnostics, pharmaceutical and consumer health arm. Nypro provides services through design and development, engineering to manufacturing for drug delivery devices.
See what ondrugdelivery's readers and contributors think