PARI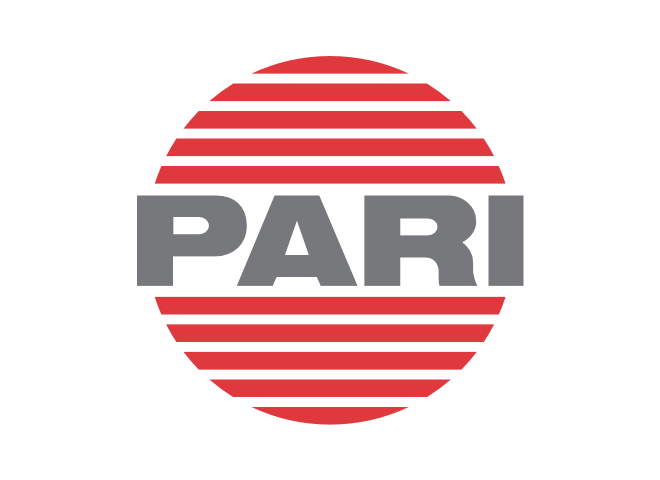 PARI provides devices and solutions for inhalation for pulmonary, bronchial and also nasopharyngeal diseases. A broad product portfolio offers comprehensive patient care, ranging from diagnosis and treatment to monitoring. PARI works with advanced aerosol delivery platforms.
PARI is a worldwide provider of respiratory drug delivery and diagnostic devices, as well as supporting equipment. PARI works with advanced aerosol delivery platforms, and handles both the drug and device in-house, increasing the speed of product development when working with pharmaceutical partners.
PARI's offering is centred around nebuliser systems for respiratory drug delivery, with variants to adapt to age of user, target indication and other factors.
It's PARI Pharma division is a drug delivery device company focused on aerosol delivery. PARI Pharma performs formulation development, aerosol delivery device development and aerosol characterisation. The company's delivery platforms are the eFlow Technology and the Vibrent Technology.
PARI is privately owned. It was originally founded in 1906 in Wuppertal, Germany. Today the company has around 500-600 employees worldwide. PARI's business group is headquartered in Starnberg, Germany with additional locations in Weilheim, Germany (PARItec, production), Gräfelfing, Germany (PARI Pharma, medicinal products and eFlow technology), and Richmond, Virginia, US (PARI Respiratory Equipment). In addition, there are international branch offices and a worldwide distribution network. The umbrella organisation is PARI Medical Holding, which organises PARI Group as a whole and provides the individual companies with services and a unified strategy.
Top