PCI Pharma Services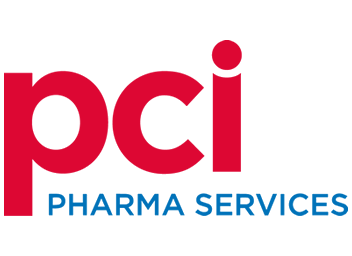 PCI Pharma Services is a pharmaceutical partnering company that provides outsourced services across the drug development lifecycle. The company's offering covers manufacturing services, clinical services and commercial packaging, including drug delivery devices
Headquarters
PCI Pharma Services
4545 Assembly Drive
Rockford
IL 61109
United States
PCI Pharma Services is an integrated full "molecule-to-market" service provider and partner to companies throughout the global healthcare industry. Its services offering is divided into three categories: PCI Manufacturing Services; PCI Clinical Services; and PCI Packaging Services.
PCI Packaging Services includes Primary Packaging (blisters, bottles, pouches/sachets and tubes); and Secondary Packaging (labelling for parenterals, Tyvek blistering for parenterals, device assembly including autoinjectors and pens, cartoning, kitting, child resistant and compliance prompting packaging, overwrapping and pouching, and walleting).
PCI acquired AndersonBrecon, the consumer packaging business of AmerisourceBergen Corp in 2017, and Penn Pharmaceutical Services, a UK provider of drug development and manufacturing services, in 2018.
PCI (which originally stood for Packaging Coordinators Inc) has facilities in the US (Philadelphia, PA,  Rockford, IL and San Diego, CA), Europe (three in the UK and one in Ireland), Japan and Australia. It is privately owned, a majority stake having been acquired by investment firm Partners Group on behalf of its clients in 2016, from investment firm Frazier Healthcare Partners , which purchased it as the US commercial pharma packaging operations of Catalent Pharma Solutions (itself originally a private equity acquisition (by Blackstone Group) from Cardinal Health Inc). Cardinal Health originally purchased Packaging Coordinators, Inc, in 1996.
Articles by
PCI Pharma Services
Top