SABIC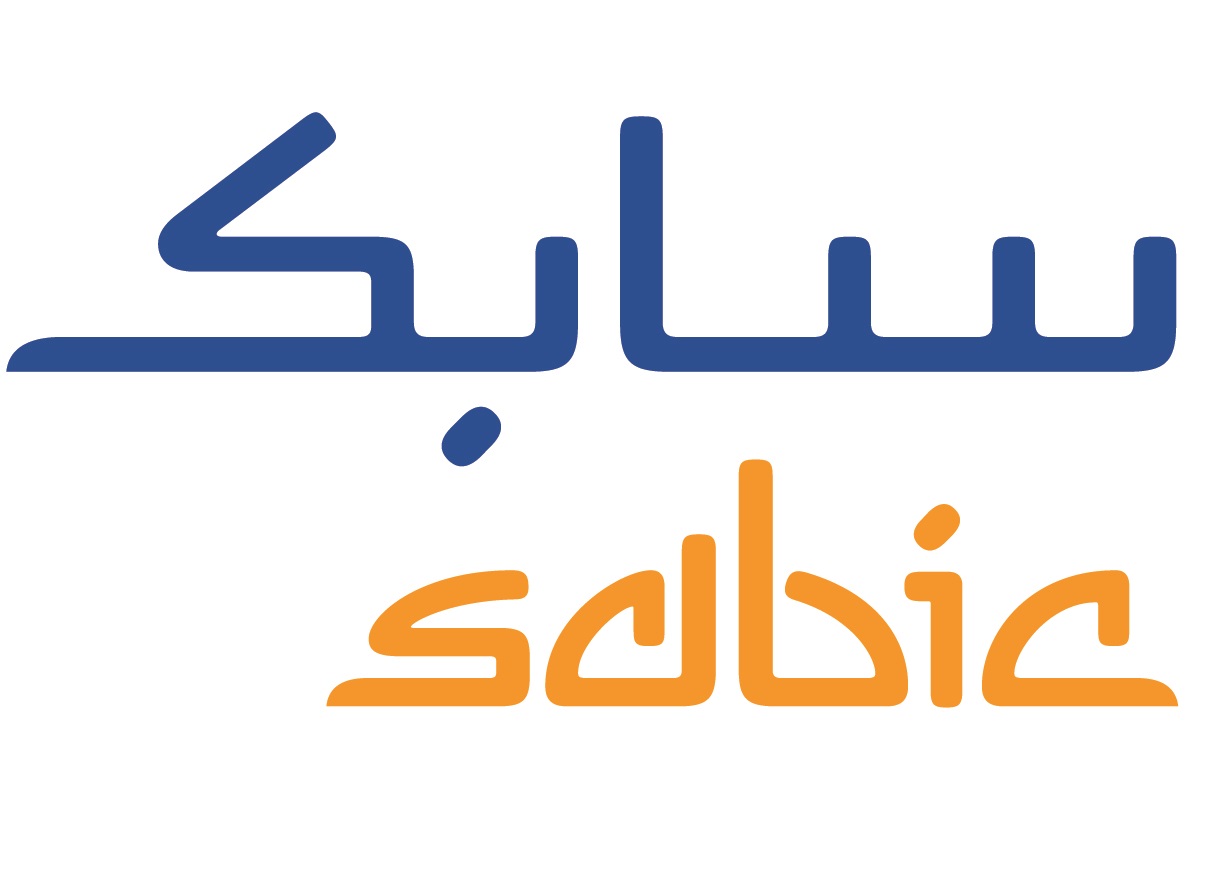 SABIC is a large Saudi Arabian petrochemicals manufacturer with a global presence and interests across industry sectors. Its healthcare offering includes the development and supply of polymer based materials and associated services, including for applications in medical devices and pharma packaging.
German Division
SABIC Deutshland GmbH
Ernst-Gnoss-Strasse 24
D-40219 Düsseldorf
Germany
SABIC is a global leader in diversified chemicals headquartered in Riyadh, Saudi Arabia. It manufactures on a global scale in the Americas, Europe, Middle East and Asia Pacific, making chemicals, commodity and high-performance plastics, agri-nutrients and metals. SABIC supports its customers by identifying and developing opportunities in key markets such as construction, medical devices, packaging, agri-nutrients, electrical and electronics, transportation and clean energy. SABIC has more than 33,000 employees worldwide and operates in around 50 countries. It has 12,540 global patent filings, and significant research resources with innovation hubs in five key geographies – the US, Europe, Middle East, South Asia and North Asia.
Top