Sanner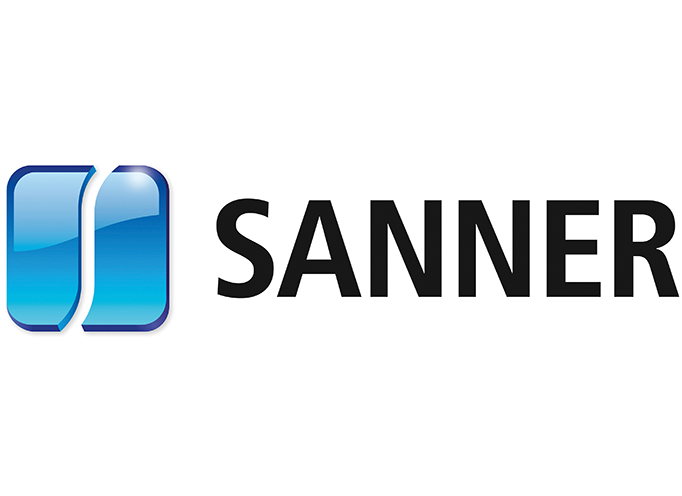 Sanner is a global German manufacturing company that develops and produces plastic packaging and drug delivery systems for pharmaceutical, medical and healthcare customers. Sanner specialises in desiccants and effervescent tablet packaging.
Headquarters
Sanner GmbH
Schillerstraße 76
64625 Bensheim
Germany
Sanner is a developer and provider of pharmaceutical packaging systems. The company both develops and manufactures products in five categories, pharma desiccant packaging, test strip packaging, effervescent packaging, engineered packaging solutions and eye care.
The company introduced the first desiccant closure for effervescent tablets around 60 years ago. Since then, Sanner has continued to develop products in this area, such as AdCap® (capsules) and AdPack® (packs). The company also designs, develops, implements and large-scale production of plastic packaging and components. Sanner has developed components for drug delivery and medical devices including:
Filter systems for breath analysis
Inhalers such as MDIs and DPIs
Blood analysis or transfer devices
Components for syringe systems
Add-ons for additional digital features or security aspect.
The Sanner Group is based in Bensheim, Germany and was founded in 1894. It is now in its fourth generation as a family-owned enterprise. Sanner has over 500 employees and has a worldwide presence, including in Germany, China, India and the US. The company produces over two billion plastic units each year for standard and customised packaging and drug delivery solutions.
Top