Silgan Dispensing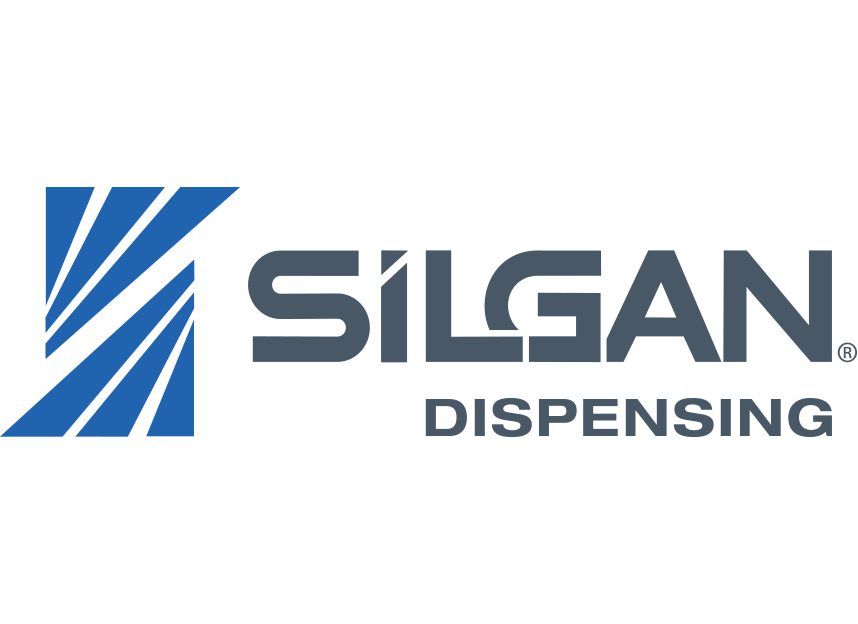 Silgan Dispensing supplies dispensing and closure systems for packaging in a variety of markets, including pharmaceuticals. The company provides highly engineered systems, such as droppers and sprays, for drug delivery via the ear, nasal, ophthalmic, oral and topical routes.
Silgan Dispensing is a major producer of dispensing solutions for some of the world's most iconic brands—from triggers and pumps to sprayers and closures.
It develops and manufactures dispensing systems, closures and packaging for drug delivery devices covering nasal, ophthalmic, oral (throat) and topical delivery and delivery to the ear, and its dispensing solutions can be customised down to the single- component level.
Silgan Dispensing has 3400 employees and associates across its worldwide Fragrance, Beauty & Personal Care, Healthcare and Home & Garden divisions. It is wholly owned by Silgan Holdings, Inc, a large, publicly traded manufacturing company (NASDAQ GS: SLGN) with annual sales of more than US$4 billion (£3 billion). Silgan Dispensing was formed in April 2017 when Silgan Holdings acquired the Home, Health And Beauty business of WestRock Company.
Articles by
Silgan Dispensing
Top